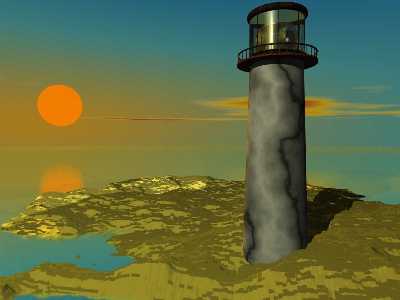 I've always been fascinated with Intentional Community. I read a great deal of fiction about it; it was a common theme of the science fiction and fantasy I read when I was growing up. In High School, my friends would draw the most detailed, elaborate architectural plans. At Simon's Rock College, I took a class with the amazing Jim Monsonis called "Utopias, Dystopias, and Experimental Communities."
In 1995 five of us started The Homeport Collective, an all-under-one-roof extended-family style community, which lasted for about 10 years. I miss it!  You can read more about the community, including our Charter and how we handled expenses on an income-basis, here:  The Homeport Collective
In 1999, though, I had an infant, and one that I could see what that a small under one roof community wasn't going to be what I needed as a parent, or what Zach needed as a kid. We started looking at cohousing, did some tours, met with several groups, and found ourselves at the first meeting of Mosaic Commons (then Sudbury Valley Cohousing) in January of 2000.
It took rather (A LOT) longer than we had hoped - 3 pieces of land fell through, we had delays after delays once we did buy piece #4 of land with Camelot Cohousing, but we moved in in 2009. I also became staff for the national cohousing organization in 2008 or 2009, depending on how you count it, and worked for that org for 10+ years. 

I stayed in cohousing through 2020, and am now back in Western Massachusetts building something like a homestead and taking the first steps toward our next community.